Prices, Reservations & Contact
Apartment 1
per week :   € 525,-
daily rate:   €   75,-
Apartment 3
per week : € 525,-
daily rate :  €  75,-
Apartment 4
per week : € 425,-
daily rate : €   60,-
Transfers
to and from Sharm El Sheikh
one way per apartment € 20,-
Service charge
there is no charge
for service of the manager
Reservations and Bookings
OPTION
you can take an option on an apartment for an certain time.
If no reservation is made within that time the option expires.
RESERVATION
A reservation is made by a deposit of € 100. A month before your arrival you will receive an invoice for booking.
BOOKING
A reservation will be converted into a booking by paying the total fare of the invoice.
CANCELLATION
In case of cancellation for compelling reasons, the fare will be refunded
SERVICE
All cases of force majeure will be rewarded smoothly.
FURTHER INFORMATION
use the contact form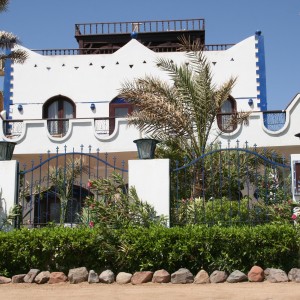 welcome in the
STAR OF ASALAH
we hope to receive you here soon
and make your holiday unforgettable
Mohammed, our manager,
will accommodate you 7 x 24h
with all your wishes and questions

For more information, please use the contact form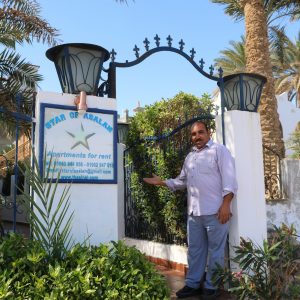 Star of Asalah
Asalah Beach

Asalah-Dahab
South Sinai
Egypt
T. 06-621261523
YouTube